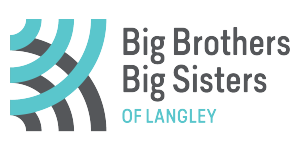 WE ARE BIG BROTHERS BIG SISTERS OF LANGLEY
We enable life-changing mentoring relationships to ignite the power and potential of young people. Since 1974, we have been matching children with adult role models in professionally supported mentoring relationships that help them achieve their biggest possible futures.
VISION
All young people realize their full potential.
MISSION
Enable life-changing mentoring relationships to ignite the power and potential of young people.
STRUCTURE
Big Brothers Big Sisters of Canada is a Federation comprised of 102 member agencies servicing more than 1,100 communities across the country.
ISSUE
Many children and youth in Canada struggle with societal barriers and face adversities in their lives.
IMPACT
Facing prolonged adversity creates toxic stress in the brain that can negatively impact development.
SOLUTION
With the support of a mentor, these risks can be reduced or even avoided, and youth can reach their full potential.
Safety
Safety is at the core of all our decisions and actions. We prioritize the protection of children, youth, families, volunteers, and staff. We screen, coach and support to ensure safe, fun, and healthy mentoring relationships.
Collaboration
Our professionally trained staff members contribute toward building a culture of collaboration and teamwork, both within our organization and across the communities we serve.
Community
We bring community members together for the common purpose of mentoring children and youth, which cultivates a positive impact in our communities. We identify, understand and respond to community needs with innovative and inclusive mentoring programs and services.
Inclusivity
We are committed to creating inclusive spaces of belonging where all voices and experiences are welcomed and valued. We commit to taking intentional actions towards advancing our commitments to equity, reconciliation, and anti-racism across our policy, procedure, and practice.
Mentorship
We facilitate reciprocal child and youth-centered mentoring relationships. Using a strength-based focus on empowerment and empathy, we engage through mentorship to inspire youth in shaping their own futures with confidence and positivity.
Commitment to Diversity and Inclusion
Big Brothers Big Sisters of Langley is committed to the values of diversity and inclusion. We respect and welcome the participation of all individuals. We believe that the diversity of our volunteers, families, and staff allows us to collectively strengthen our organization to intentionally support the communities we serve.
Diversity: the quality of being different or unique at the individual or group level. This includes age; ethnicity; gender; gender identity; language differences; nationality; parental status; physical, mental and developmental abilities; race; religion; sexual orientation; skin color; socio-economic status; work and behavioral styles; the perspectives of each individual shaped by their nation, experiences and culture—and more.
Inclusion: Diversity always exists in societies. Inclusion, on the other hand, must be created intentionally. We strive to create an environment where people feel supported and welcomed.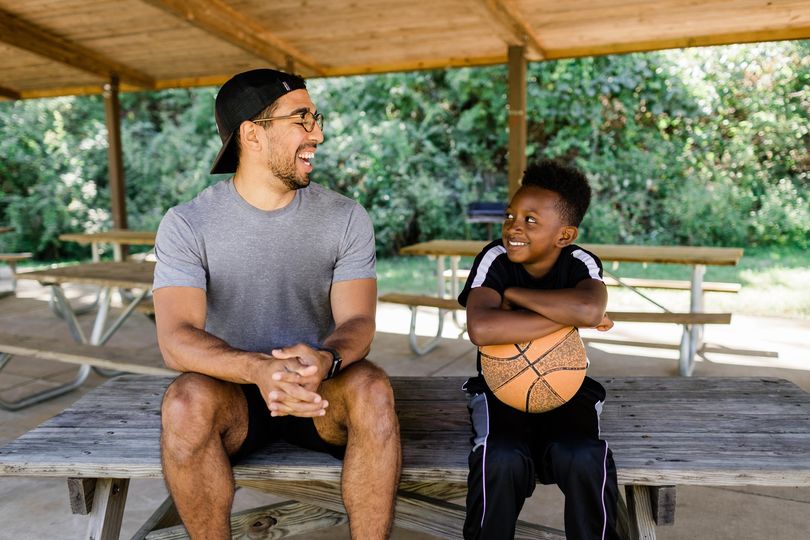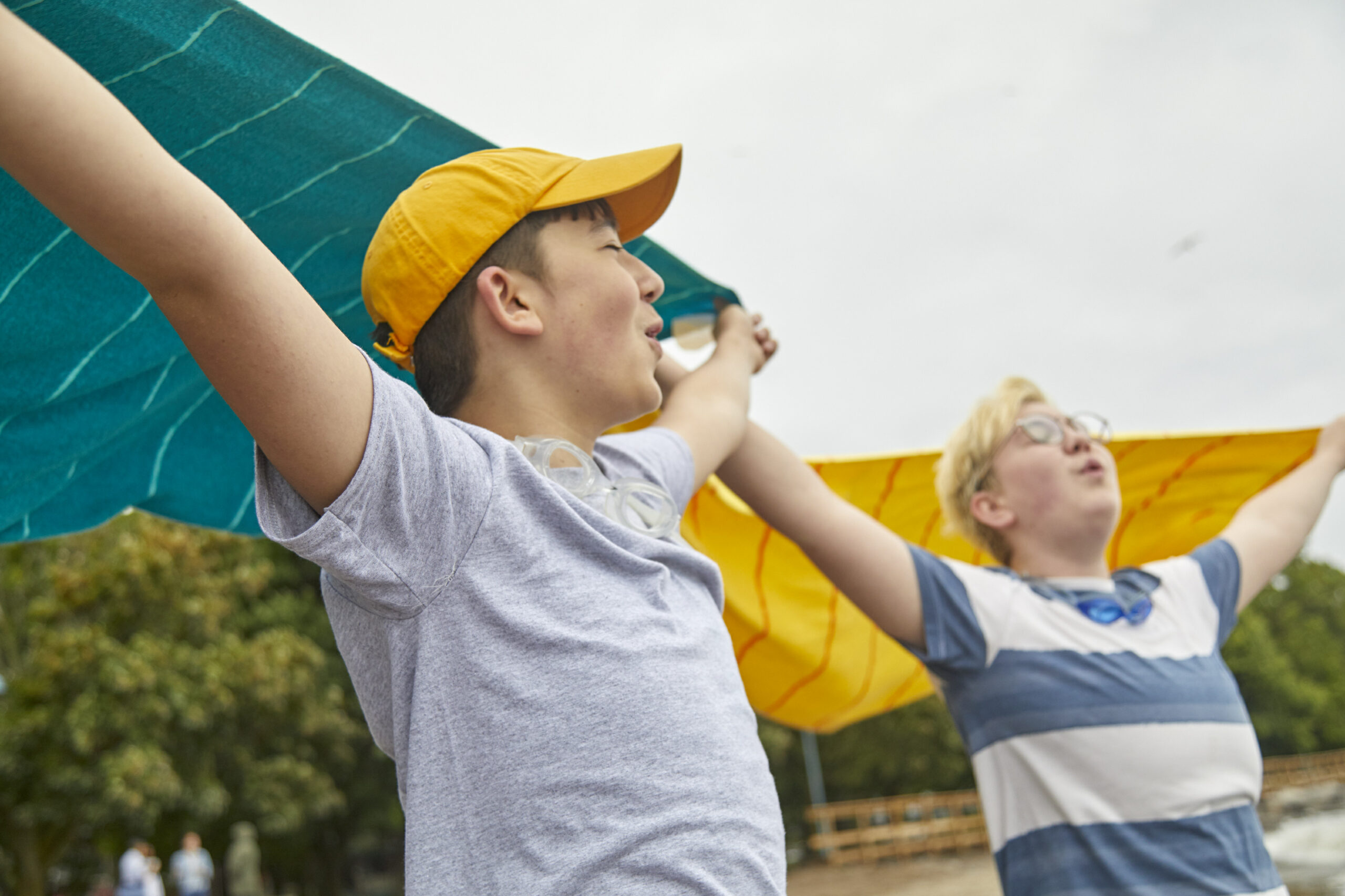 Statement of Reconciliation
At Big Brothers Big Sisters of Langley, we acknowledge that the land on which we work and mentor is the traditional territory of the Matsqui, Kwantlen, Katzie, and Semiahmoo First Nations.
As an agency, we have started a journey to learn from the Findings and Calls to Action of the Truth and Reconciliation Commission. We recognize the importance of acknowledging the history of Indigenous peoples (Aboriginal, First Nations, Metis, & Inuit) in Canada and the ongoing impacts of that history on the children, families, and communities we serve.
We will continue to build a foundation on which strong and collaborative relationships can grow between Indigenous and non-Indigenous people.  We will ensure that the mentor-mentee relationships formed in our programs are meaningful for all, and that they remain rooted in mutual understanding and respect.
Our commitment is to foster reconciliation through mentorship and the sharing of knowledge. We will continue to create opportunities for mentors, mentees, and families to learn together and learn from each other as we aim to better understand our collective past and find ways to move forward together.
In working towards reconciliation, Big Brothers Big Sisters of Langley will:
Empower the children and families we serve in a strength-based and culturally appropriate manner;
Provide ongoing education and cultural awareness training for agency staff;
Engage Indigenous community members and organizations to build relationships and partnerships that will enhance program outcomes for Indigenous youth;
Adapt programming to be relevant, culturally appropriate, and responsive to the needs of the Indigenous communities we serve;
Create culturally appropriate marketing and communications materials;
Acknowledge traditional territory at agency events.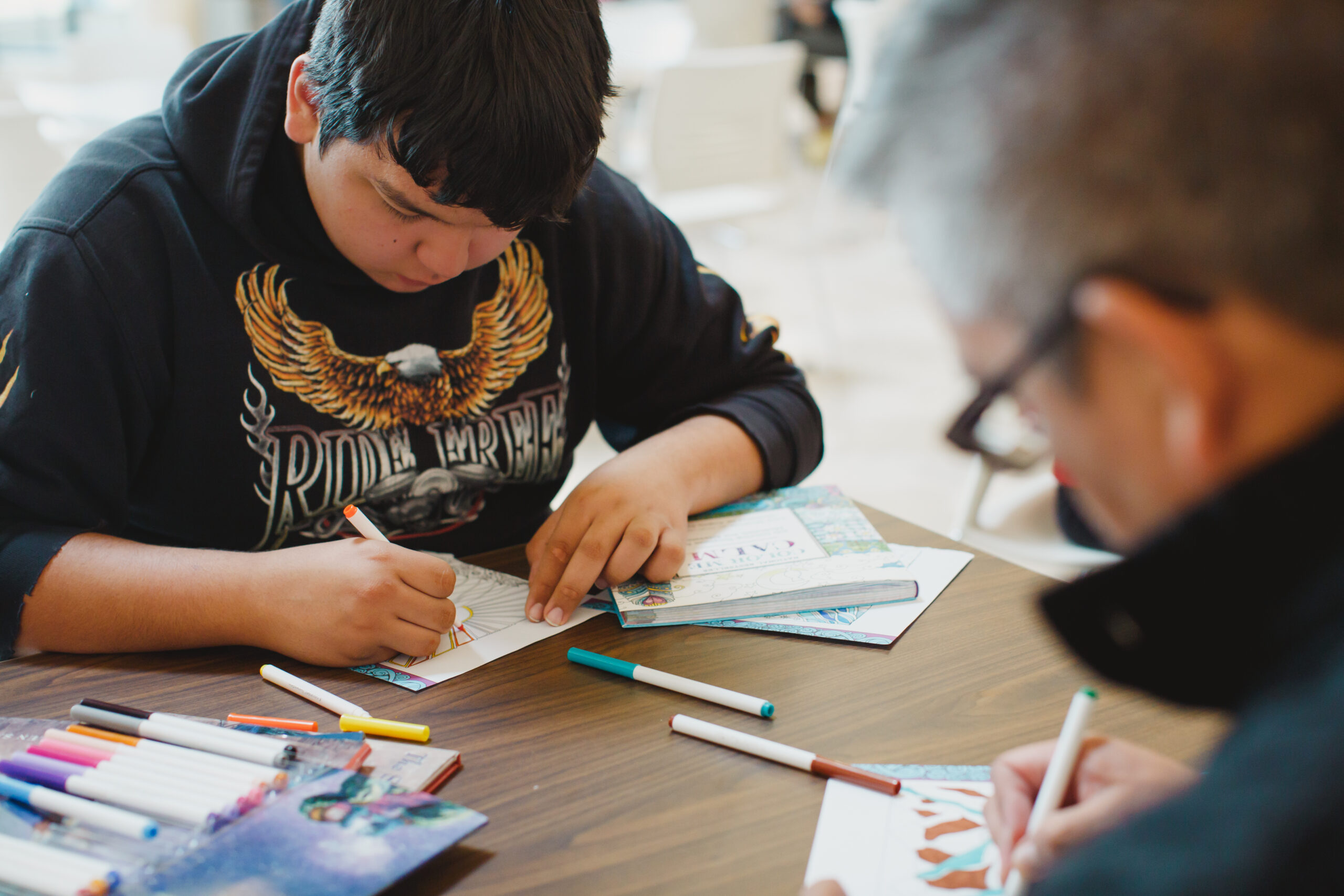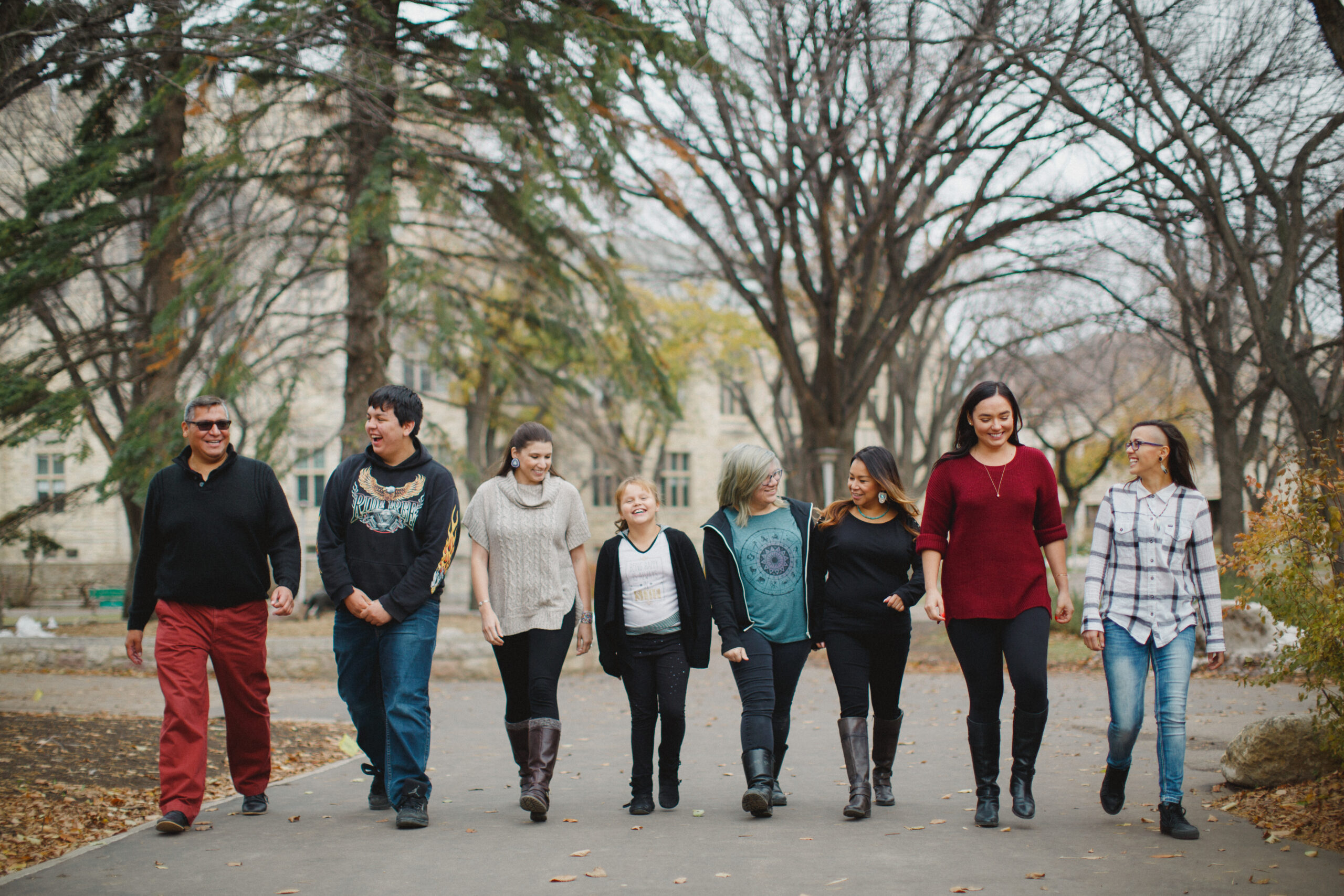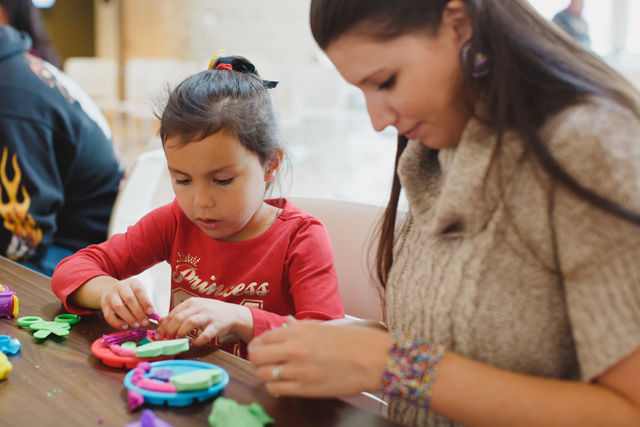 Many children and youth in Canada struggle with societal barriers and face adversities in their lives like detrimental living conditions, family violence, risk factors for mental health, school issues, and identity challenges.
These circumstances have nothing to do with the value of who they are or who they can become, but because of these situations, children and youth risk not having the opportunity to live up to their full potential. Even worse is the possibility of continuing cycles of poverty and crime or developing mental health issues. This comes at a cost to the young person, and to society.
With the guidance and support of a mentor, these risks can be reduced or even avoided, and youth are reminded they can be anything they dream of being.
previous FINANCIAL STATEMENTS
Registration no.:
118808849 RR 0001
Effective date of status:
1979-02-05