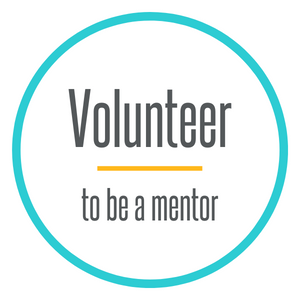 At Big Brothers Big Sisters of Langley, we create mentoring relationships that change young people's lives. With training and professional support, volunteer mentors form strong positive relationships with their mentees that express care, challenge growth, provide support, share power, and expand possibilities. To learn about our Mentoring Programs, Click HERE or sign up using the form on this page.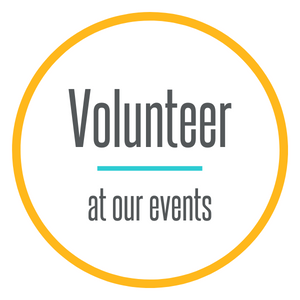 There are many events that we host and help with throughout the year. From the Big Deal Gala, to our Golf For Kids Sake, to Charity Shopping Night and Giftwrapping at Willowbrook Shopping Centre, we are always looking for volunteers to make these events a success. Check out these Occasional-Service Opportunities coming up, or sign up using the form on this page. We would love to have you!
Thank you for choosing Big Brothers Big Sisters of Langley
to pursue your volunteering efforts.
Please provide your information below and it will be forwarded to our agency for follow-up. We welcome applications from people of all sexual orientations, gender identities and expressions, and abilities. If we can accommodate any accessibility requirements for this application process, please contact Jacqueline Cox.
Our agency is seeking volunteers who either live or work in Langley, Aldergrove, Willoughby, or Walnut Grove.
If you reside in Surrey, please contact BIG BROTHERS or BIG SISTERS of Vancouver.
If you reside in Abbotsford, please contact BIG BROTHERS BIG SISTERS OF THE FRASER VALLEY.
Ensure that you check your junk mail folder within the next few days as some email servers filter our emails to junk. Add our email (admin.langley(at)bigbrothersbigsisters.ca) to your contacts to ensure that you receive future communication from us.
ABOUT THE APPLICATION PROCESS
How The Volunteering Process Works
The order of the steps in the application and assessment process can vary from agency to agency, but the following is a general overview of the process. You, the volunteer applicant:
Completes an application with their local agency
Submits a vulnerable sector screen, criminal records check, ICBC driver's abstract, and three or four references
Participates in a one-to-one interview with a staff member at the Big Brothers Big Sisters agency
Depending on the program, may be asked to participate in an assessment of their home environment
Successfully completes an orientation and child safety training
Is notified of their acceptance/non-acceptance
If accepted as a volunteer mentor, signs an agreement of confidentiality
The Matching Process
Similar to the application and assessment process, the matching process can vary from agency to agency and from program to program, but in general:
The caseworker, now familiar with the volunteer and the children and youth waiting to be matched, discusses a potential match with the volunteer, the child or youth, and, depending on the program, with the family
For community based mentors, a pre-match introduction meeting is scheduled for the volunteer and Little's parent/guardian to ensure a good fit before being introduced to the Little
The caseworker arranges for a meeting between the child or youth, the volunteer mentor, and often the parent or guardian
If everyone agrees, the match can begin!