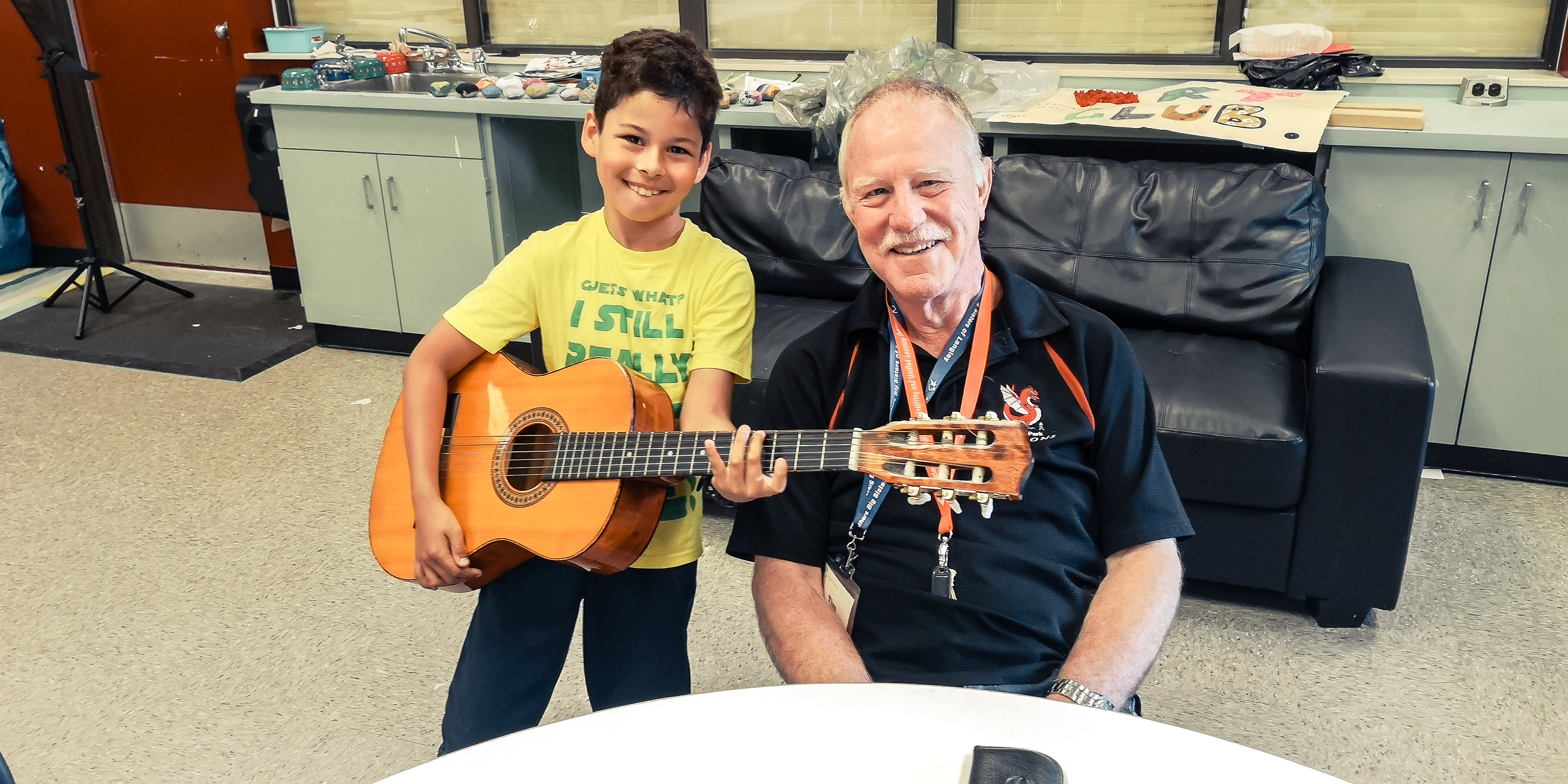 On International Mentoring Day, we acknowledge a mentor who has worn many hats with our organization!
Meet Tim Lounsbury…
Tim first became involved with Big Brothers Big Sisters of Langley in 1988 with the agency's very first charity golf tournament. Two years later, Tim was introduced as a BBBSL board member in 1990 and was Chair for 2 years in his 24 years as a board member. When the In-School Mentoring program was initiated in 1996, the program seemed like a perfect fit for his lifestyle! Tim was matched at Douglas Park Community School and is currently in his 24th year of mentoring at Douglas Park.
He remembers each mentorship with numerous Littles as unique and enjoyable. Tim and his current Little are in their fourth year together and he hopes to continue through next year (which will be his Littles' last at Douglas Park). The two of them have an excellent relationship, enjoy each other's company and he believes they both feel like we are good friends – even lifetime friends! Tim often says "I'm not sure who gets more out of this experience, the Little Buddy or me? But then again how often do you get to be a 8 year old for an hour a week."
Tim has created quite the legacy in our agency, pursuing almost every opportunity he could! Today, we celebrate the longevity of Tim's commitment to our agency! Thank you for being the spark that ignites potential.