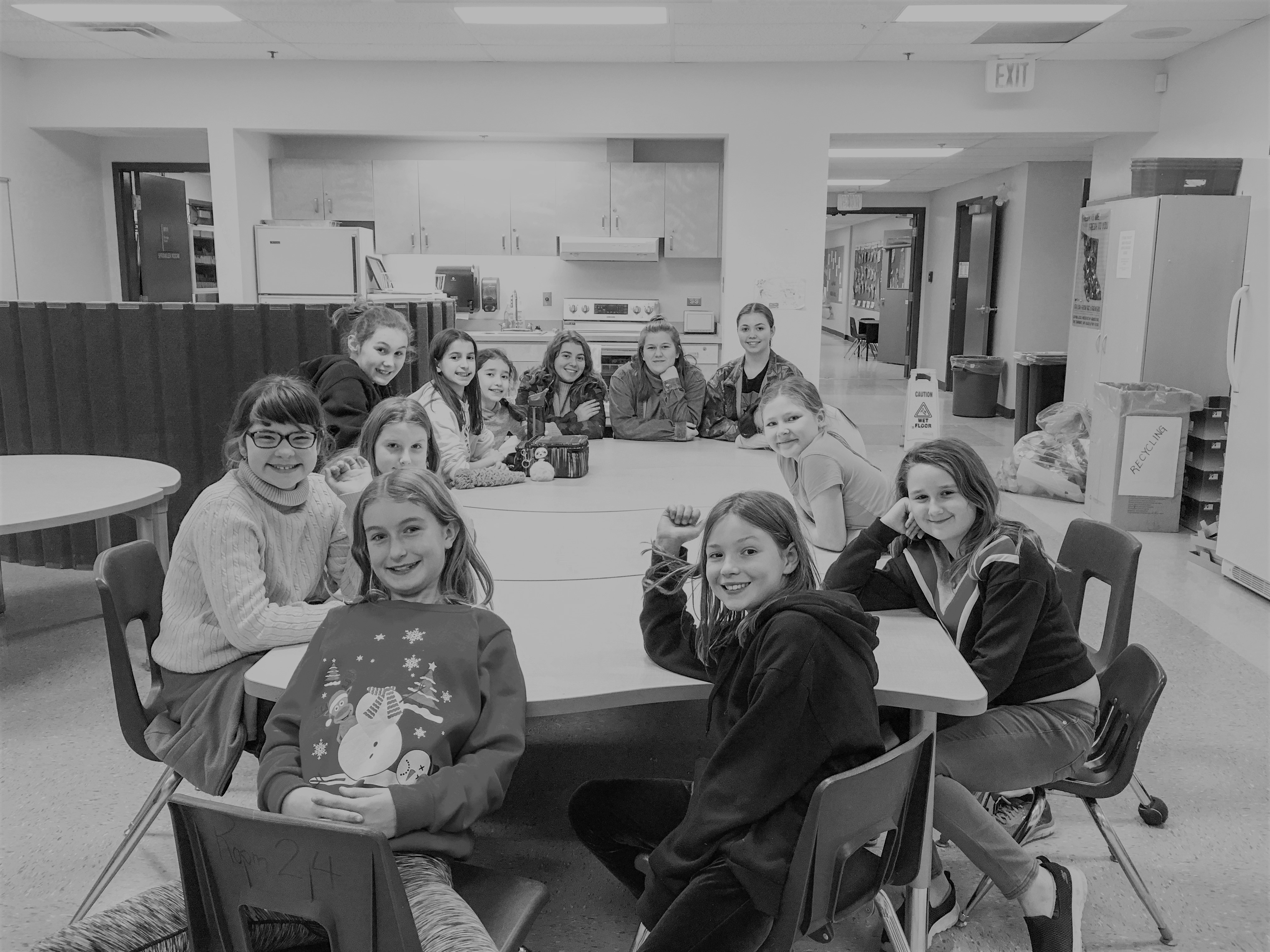 Go Girls application can be digitally downloaded.
GO GIRLS!
Healthy Bodies, Healthy Minds
Go Girls! is a group mentoring program for girls grades 5 – 7 (age requirement may vary depending on location of program) that focusses on physical activity, balanced eating and self-esteem. The single, most important goal of the program is to positively shape the lives of young women and girls by helping them build a positive self-image – setting them on a path to reach their full potential in life.
The Go Girls! program consists of seven mentoring sessions, held over an 8-week period, after school within school facilities. Each 2-hour-long session is loosely structured around four themes: physical activity, healthy eating, self-esteem, and communication skills.
The program strives to do the following:
Create appreciation for the benefits of an active, healthy lifestyle
Build understanding of what constitutes healthy eating habits and the risks associated with eating disorders
Promote the importance of positive mental health and regular physical activity
Encourage awareness of core values, personal interests, strengths and attributes
Support the development of leadership and life skills
Offer guidance in establishing and maintaining friendships
Have mentors make a difference while having fun
Safety Measures: 
Each session will require a sign in/out with a health check
Each participant/volunteer will be provided with their own bin of supplies to use
Hand sanitizer & wipes will be provided
Masks will be mandatory
CHILD REQUIREMENTS
Children grades 4 – 7 (age may vary depending on location of program)
Applicant must live in the Township or City of Langley.
Programs occur at partner school grounds or at local community centres.
Participants will learn about active living, balanced eating, and positive self-image.
Participants will commit to attending weekly 2-hour sessions for 8 weeks
VOLUNTEER REQUIREMENTS
Age requirement: 16+
Applicant must live, work, or go to school in the Township or City of Langley.
Volunteers must have a positive attitude towards active living, balanced eating, and positive self-image.
Applicants must commit to attending weekly 2-hour sessions for 8 weeks
PROGRAM DONORS AND SUPPORTERS