Volunteer as a Big Brother!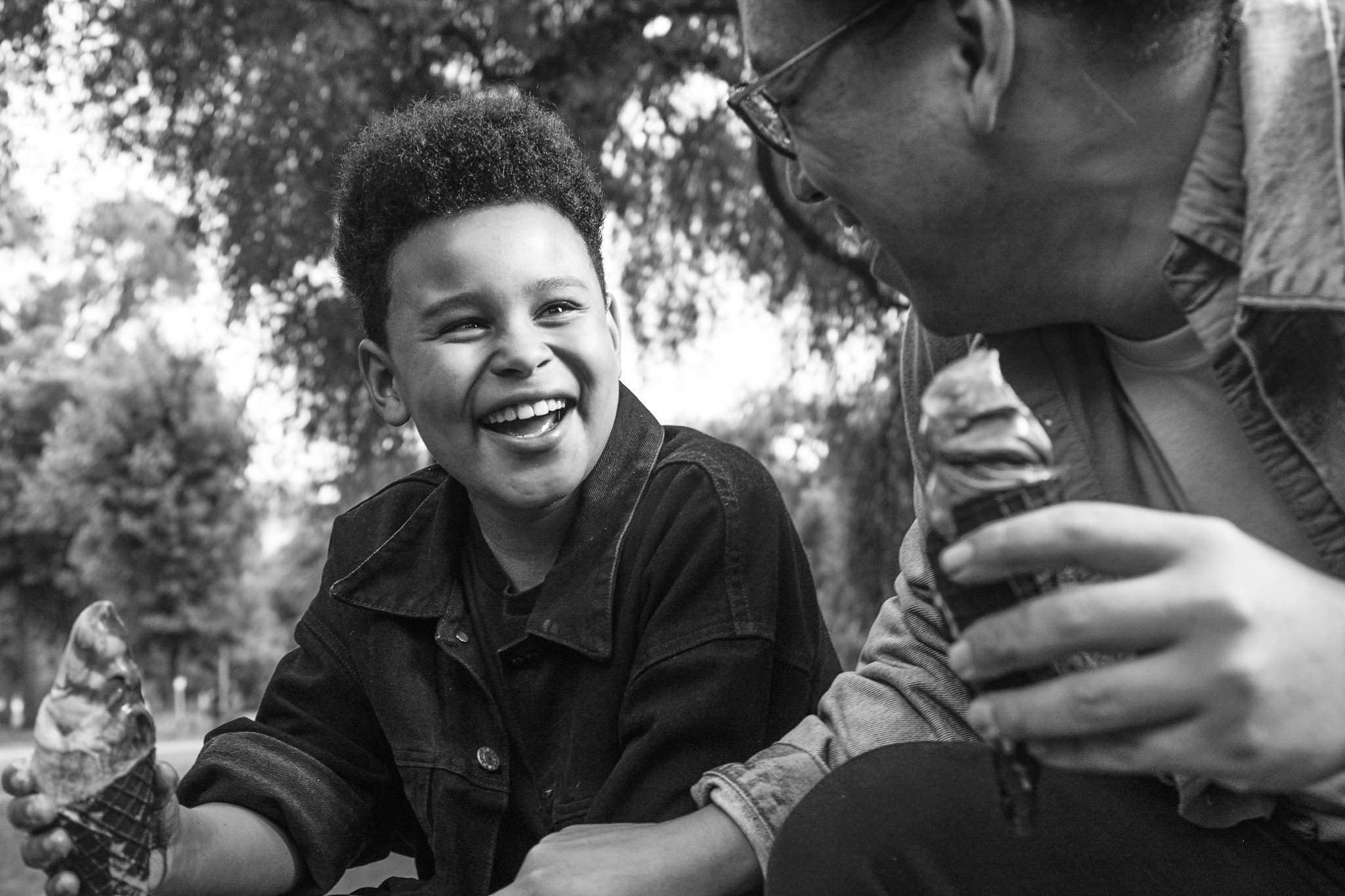 BIG BROTHERS
The Big Brothers mentoring program provides boys and young men with a role model to talk to and share the experiences of growing up with. This is a great opportunity for you to volunteer with local youth and make a direct impact on the children in your community.
Through regular outings, a relationship is developed between you and your mentee, which is built on trust and common interests and is supported by our experienced case-workers. The result is a life-changing experience for both you and the child. 
The program strives to do the following:
Provide a role model and a friend for boys and young men
Promote the importance of staying in school and healthy relationships with family and peers
Instill trust and self-confidence in order to make healthy decisions
Encourage leadership skills and independent thinking
Have mentors make a difference while having fun
VOLUNTEER REQUIREMENTS
Age requirement: 19. No upper age limit.
Applicant must live or work in the Township or City of Langley.
Able to commit to spending 4 visits per month with your Little Brother for a minimum of 1 year
Matches meet 2 – 4 hours weekly, with a focus on low to no cost activities.
Have access to a vehicle
What sets Big Brothers Big Sisters apart from other charities, is that we match volunteers and children by best fit and common interests, rather than the time of intake. We have found that this has created better, stronger, and healthier mentoring relationships and is one of the reasons that our charity accomplished 1st place in Canada on Big Brothers Big Sisters of Canada's Performance Scorecard Match Retention list.