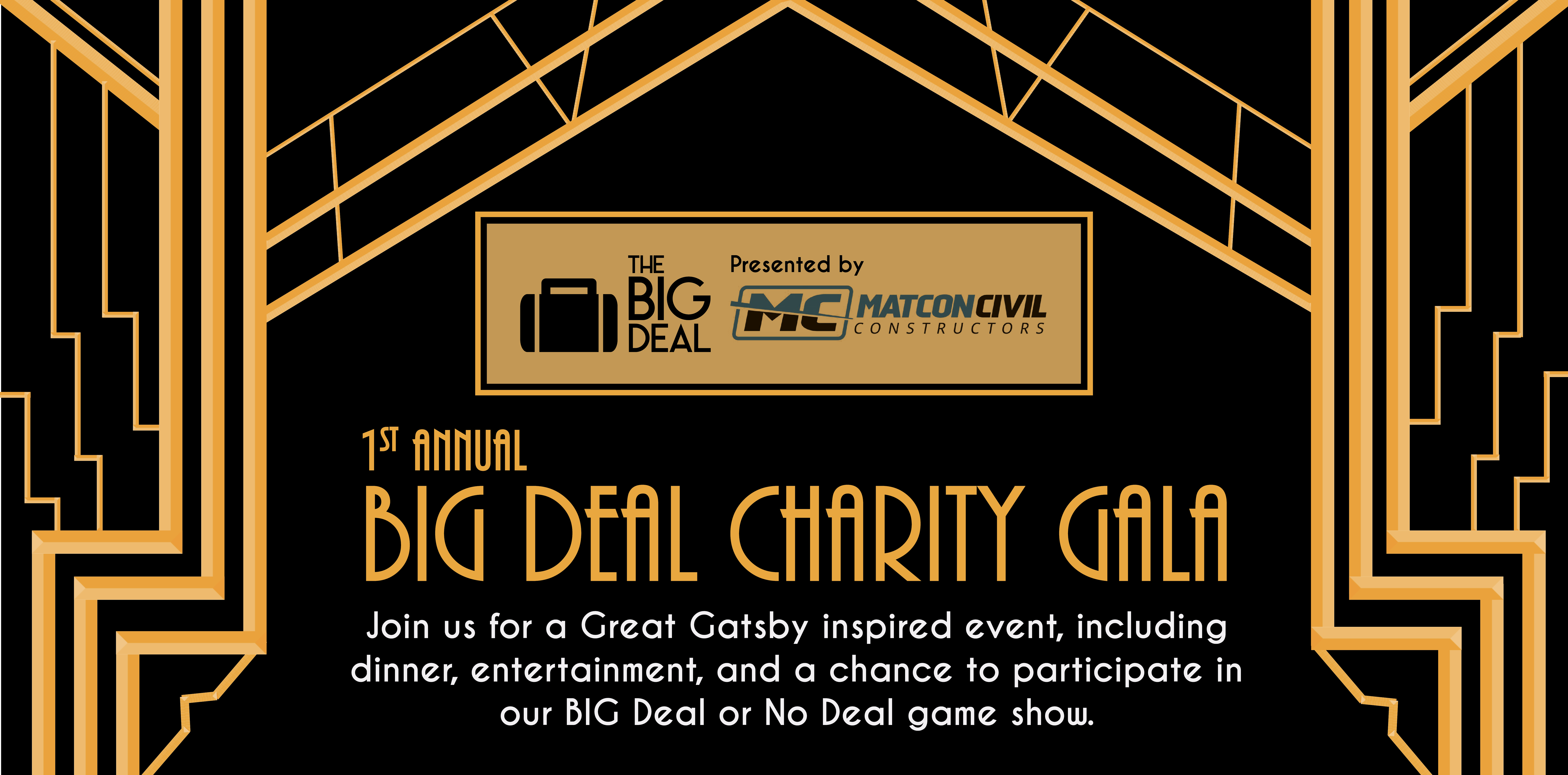 The BIG Deal Charity Gala
Big Brothers Big Sisters of Langley is excited to present our 1st Annual BIG Deal Charity Gala,
an evening full of excitement and great prizes in support of mentoring programs in the Langley community.
 Saturday, February 23rd, 2019 @ 6:30p.m.
Coast Hotel & Convention Centre
20393 Fraser Highway, Langley
Early bird tickets: $100 each until January 31st.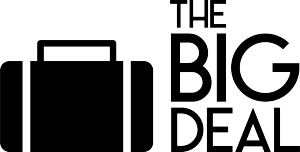 What is the Big Deal Game Show?
Each Big Deal prize is hidden in a silver case. Win that case and keep the prize (sight unseen) or auction it off to the highest bidder and you get half the high bid! The other half supports Big Brothers Big Sisters mentoring programs. Suspense rises towards the end of the night as prizes are revealed one by one…
…just don't be fooled by the infamous dud cases!
Thank you for considering a sponsorship for The BIG Deal Gala.
We would be pleased to discuss these opportunities with you in more detail.
For further information, please contact Roslyn Henderson, Executive Director, at roslyn.henderson@bigbrothersbigsisters.ca or call 604-530-5055 Ext. 1.
PRESENTING SPONSOR

HOSPITALITY SPONSOR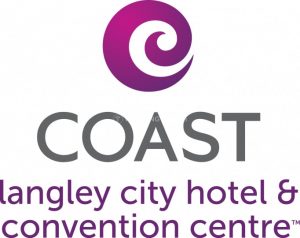 ENTERTAINMENT SPONSOR

PRINT SPONSOR