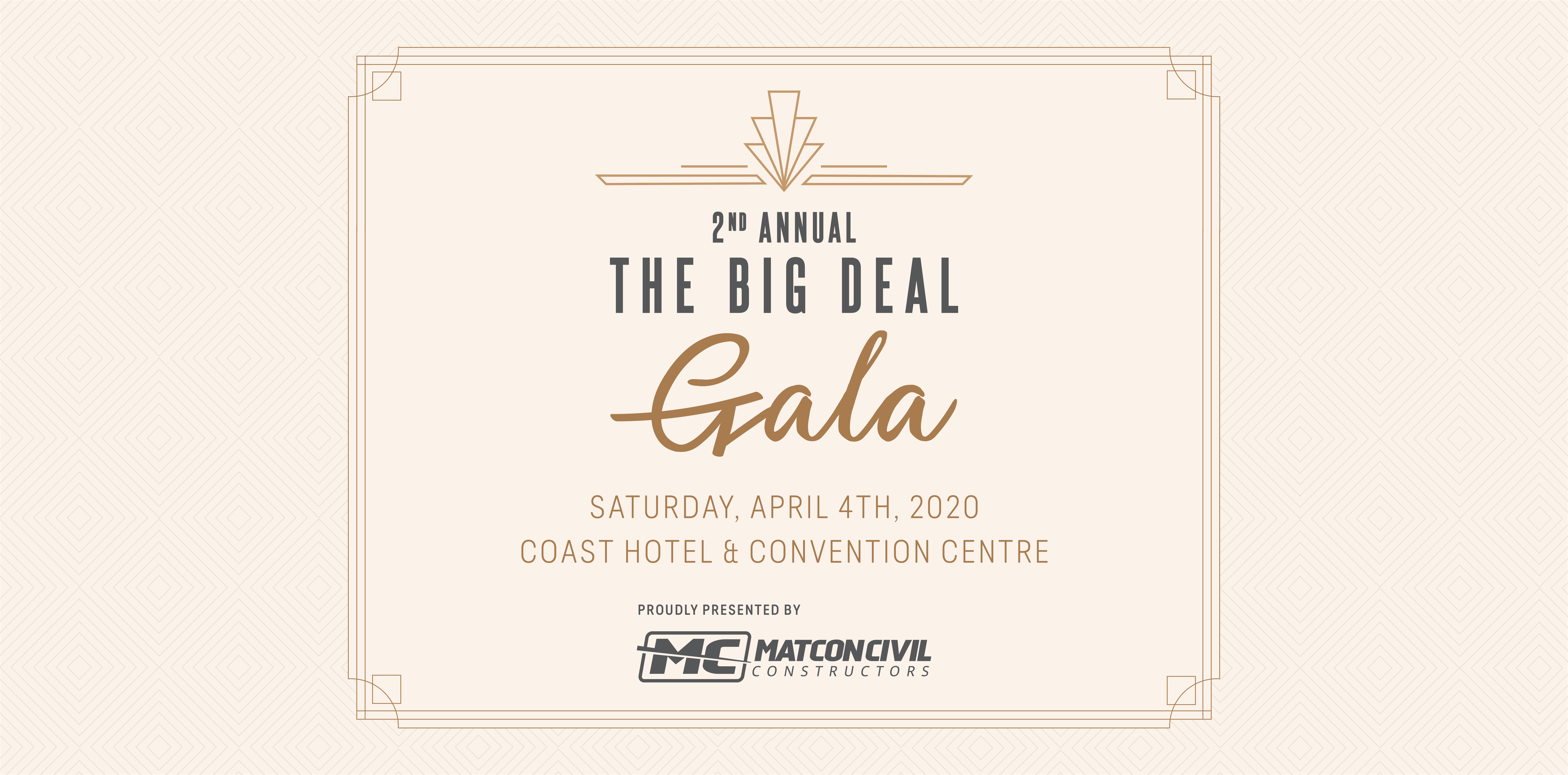 Big Deal Charity Gala 2020
Big Brothers Big Sisters of Langley is excited to be presenting our 2nd Annual The Big Deal Charity Gala, an evening full of excitement and great prizes in support of mentoring programs in the Langley community. Big Brothers Big Sisters of Langley will be inviting guests to enjoy a night of dinner and entertainment, and a chance to participate in our BIG Deal or No Deal game show. This unique spin on the traditional Charity Gala is sure to be a great event, and provides event sponsors, prize donors and guests, an excellent opportunity to enjoy an evening with leaders from local businesses and members from the community.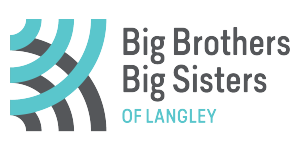 For 45 years, Big Brothers Big Sisters of Langley has been making a positive difference in the lives of our community's youth by creating, investing in, and empowering life-changing mentoring relationships. These relationships help children realize their full potential and give them the confidence to overcome adversity. This would not be possible without the generosity and kindness of local businesses, service clubs, and individuals who support our agency and fundraising efforts.
THE BIG DEAL GAME SHOW
The Big Deal Game Show will be the main event of the evening! This game show provides a unique twist on the tradition live auction. We are in the middle of making the game show even better than last year – more details and rules to come…
We would be pleased to discuss event opportunities with you in more detail!
For further information, please contact Roslyn Henderson, Executive Director, at roslyn.henderson@bigbrothersbigsisters.ca or call 604-530-5055 Ext. 1.
PRESENTING SPONSOR